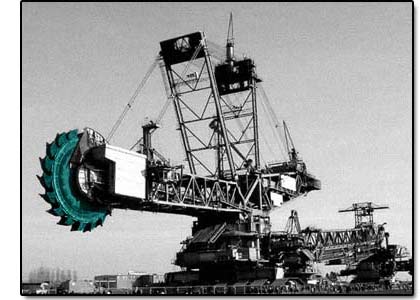 Mankind has always strived for an increase in the value of life.
Some examples in our professional world are innovations, efficiency improvements and new products and services.
Customers, clients, buyers: they allow us to measure how successful we are in our value creation.
The percieved value they are prepared to pay for, is equalto the value that we have delivered and ackomplished.
All change and value creation is done by, with and through people.
This is behind our business philosopy and it it with value creation as our guiding start that we offer our Interim Management services and business support to you.
Yours,
EXECUTE management
Please, read more about us at: