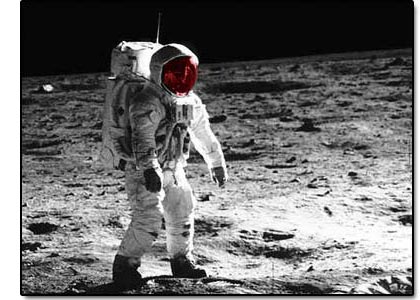 Your official appearances ,
a way to success for your company
Do you believe any Hollywood actor would enter a stage without a well repeated script and coaching from a professional director? She will most probably also bring the right props to enhance the message she is delivering in the best possible way.
Every time you appear officially you are representing your company.
If you can lecture or in any other way present your company or a subject you are representing you should enter this task in a most professional way. Your appearance will mean marketing both for your personal brand and for your company and can be of significant value both in monetary means and in future business contacts.
With PresentationPower™ we and our partner NewInCom offer you all the tools necessary to make your appearance a success both for you and your company.
Script
We will go through your material, your target audience, the message you want to deliver as well as the current target event. Based on this information we will sharpen all the business arguments and at the same time add a dramaturgy to the presentation delivered in a speaker's script that both you and your company can use also for future presentations.
Directing
A powerful entrance, well planned pauses, legs and arms under total control, a proper ending and an enhanced self confidence are just some of the things we can help you reach through our directing services.
Props
For most presenters this is equivalent to PowerPoint, we call it PresentationPower. With the Flash-based presentation tool developed by NewInCom we can give you and your company a presentation material that will enhance your message and give a professional appearance that would never be possible with a PowerPoint-presentation. We can also help you fill the presentation with the proper content. As an extra bonus the material is easy to reuse in for example web-sites at exhibitions or at sales meetings.
These three parts will form a unity that will make you feel confident and boosted before your appearance. Your audience will remember your message and you can proudly await the praises for the positive impact your appearance will have for the future of your company. You can most probably also expect to be invited to new events which means even more marketing for both you and your company.
Call us for a talk about PresentationPower !