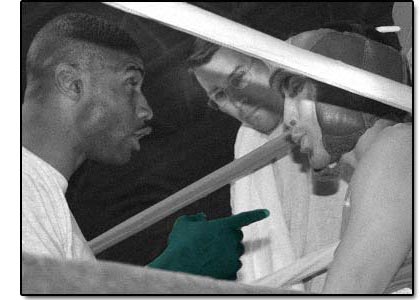 A Manager may need a Coach; a business minded one - with focus on value creation.
Management coaching is all about reaching goals; moving the manager forward from performing well to performing best.
Management coaching is both individual and personal. Management coaching shall make better leaders out of good managers.
As most coaching, it is about self-help. Preferably organised in a defined time structure.
Examples:
Understand today
Understand and see clearly your position today, with respect to the goals to be met. Check the status of: your results, your motivation, your energy level, your relation to your people and your wellbeing. Insight in how you operate today as a manager and what you do (not) do is essential.
Plan
Where do you want to go; where shall you guide your team? Are goals outspoken? What shall be done more? What shall be done less? How will you become better and how will you enhance your team? Your result shall be more effective and more value will be created.
Execute
Decide. Become better. Make the team achieve.
Use your coach to check your way, improve your ways and to achieve that best result.
EXECUTE has many years of experience in business minded coaching; to help managers to reach their goals, with their team and to the benefit of their corporations; and to feel good whilst doing so.
Call us for a talk about Business Coaching!

Download pdf