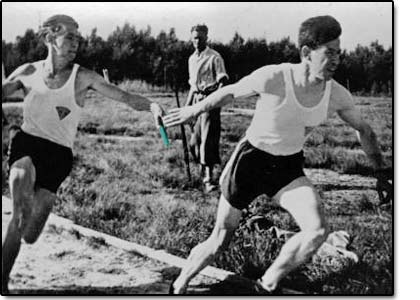 As MD you may need to be two.
The same can temporarily be true for other roles in the organisation.
There are both good and bad reasons why you suddenly just can not manage all your tasks as you should.
Examples:
Growth
The company has all the opportunities to take yet another leap forward and grow, but there is not enough (man) power to make that extra business happen.
New tasks
The company has happily taken a large new order from abroad. However, in practice nobody really knows how to handle this new situation.
Problems
Illness or disease, divorce or another private situation is taking energy and creates the need for temporary extra power to take care of the business and maintain company value.
Selling the business
Buyers shall be found and this will take time – now it is important like never before to increase the value of the company and do all those things that already should have been done some while ago!
EXECUTE will supply interim management. As an external resource, the interim manager can work with an unbiased and professional business mind; and will take care of the operation, or parts of it, under a limited time period.
For the best result, EXECUTE will need a well defined task, clear goals and a close cooperation with the owners.
Instead of lost revenues, displeased customers, stressed out personnel, EXECUTE will give you a company with maintained or increased value; an easy return on investment.
Call us for a talk about Interim Management!

Download pdf