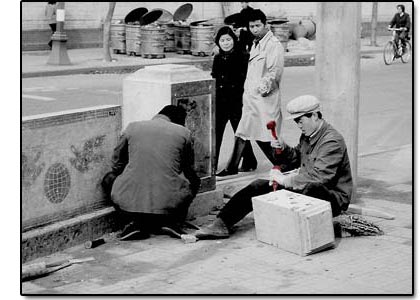 Change has to be organised and executed well
– in order to achieve true and measurable value.
Change management focuses on any of the following three categories.
Revenue assurance
Secure and improve present revenue streams and create the framework that allows for increased sales.
Cost effectiveness
The sources of all costs have to be reviewed and optimised to support the present and future revenue streams.
Strategic investments
New opportunities have to be grasped – new international markets, new services, and new business models.
Well executed change management activities will increase value in the company.
Investments in executing such changes show a fast payback.
EXECUTE can perform a fast review and analysis in order to clarify the reasons and backgrounds to planned changes.
The customer will (than) define the change management task and goal, which will normally classify as 1 of the named categories.
EXECUTE will perform the task based on the customers goal definition and using its own extensive change management experience. EXECUTE has delivered change management in all of the named 3 categories.
EXECUTE can make change happen.
Call us for a talk about Change Management!

Ladda ner pdf