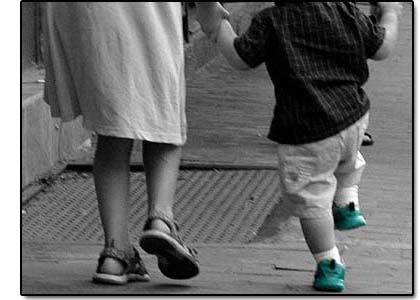 A next step into the future
EXECUTE offers an effective way to increase the value in your company through resultoriented change processes and professional management services.
We assist owners, board members and MD's to identify problems and to re-energise an operation that has potential but needs that extra to make it shine.
Wether it is for short emergency actions or for longer, more strategic, support, we assure that the company will be effected by our input.
We look forward to hear from you.


Change Manager